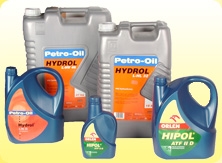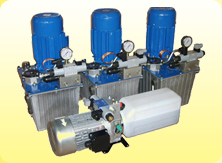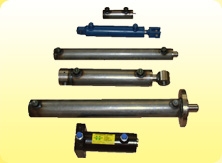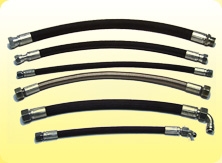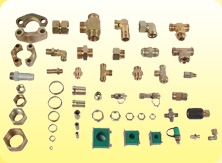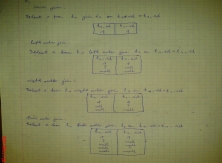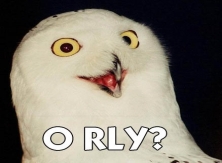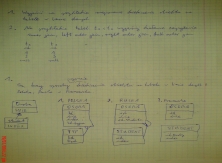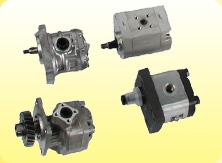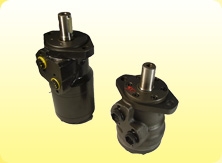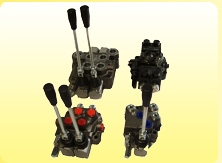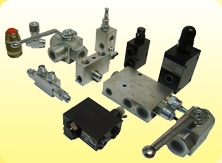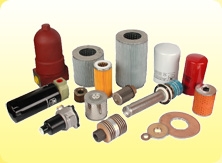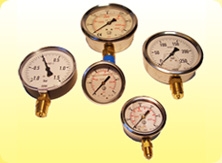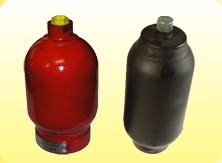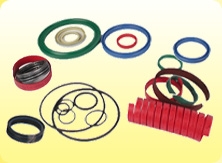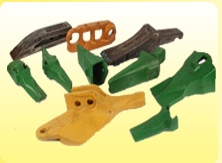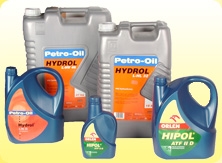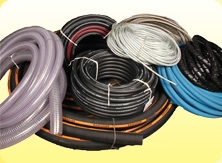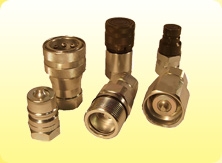 Hydraulic oils
Hydraulic oils for medium and high balast hydraulic systems of the hydraulic drivers and steering in the industrial devices building and agricultural machines. In packaging: 5l,18kg, 180 kg.
HL – design to be applied in the low and medium balast hydraulic systems working in a moderate temperature conditions.
HM can be used in a high balast hydraulic systems operating in extremly difficult conditions of high pressure and temperature
HV for use in a high pressure hydraulic system operating under varying and fluctuating conditions of temperature and extremely high pressure.